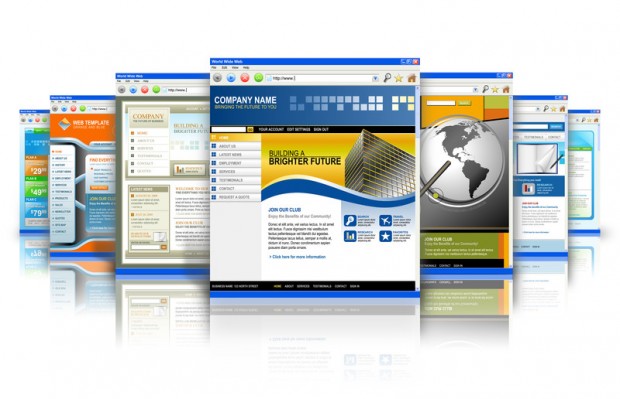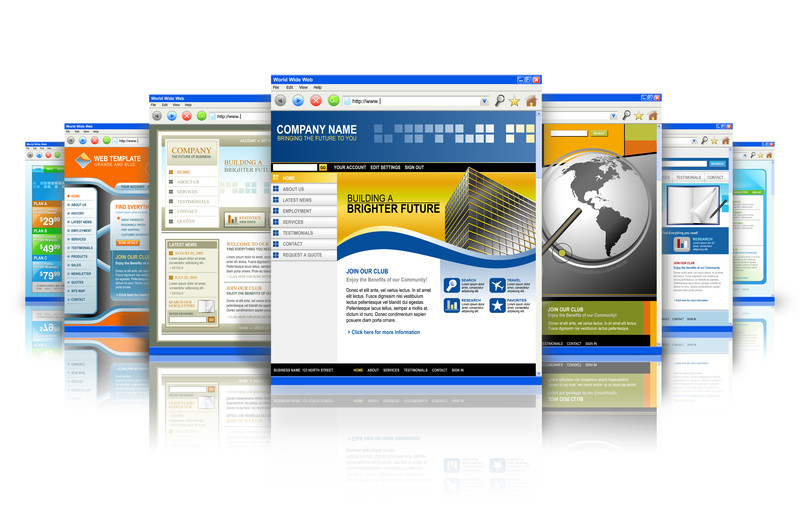 Coming up with the perfect domain for a new product, service or organization – or rebranding an existing one – can be quite a challenge. The team at Branded Names has helped thousands of entrepreneurs and organizations find the right domain. For less than the cost of a small ad in most local papers, you can benefit from professional experience.
Our focus is on finding a domain name that:
is within your budget
is memorable, pronounceable and easy to spell
is trademark-free within the U.S. (or trademark rights are transferrable)
conveys the impression you want to leave your visitors with
will not be confusing in the market (i.e. we want to avoid similarities with competitors as much as possible)
Our Branding/Rebranding Process:
1. Review of your situation
We will spend time with you to discuss your idea, budget and specific requirements.
2. Research options
We will provide you with a list of between 10 and 30 domain names that are obtainable either for a registration fee or at an acquisition cost within your budget.
Once you've settled on a domain name, if it is already registered, you can also utilize our acquisition service.
Once you finish the payment process, you will download our Branding Client Intake Form to fill out and send back to us, after which we can start finding the best domains for you.
If you have any questions for us, please contact us.