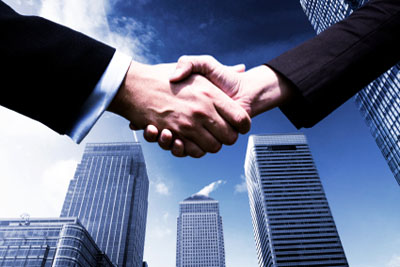 If you need expert advice on…
A specific domain situation
Formulating a corporate domain strategy
Developing a portfolio management plan
How to get started as a domain investor/reseller
…we can help you!
The leadership team at Branded Names has a combined 42 years of experience in domains and has been involved in helping a broad spectrum of clients, from individuals wanting to create another income stream to mass developers trying to maximize their search visibility to multi-billion dollar corporations looking to reinvent their image.
We offer affordable domain consulting services in as little as 1-hour increments. If you require ongoing consulting or have a larger project you need assistance with, we offer prepayment discounts when you purchase multiple hours at one time.
You can use our consulting service in one of two ways:
Email support – when you have specific questions, you can email our team. If any individual email is expected to take more than 1 hour to research and answer, we will let you know in advance. Typical turnaround for most email support is within 6 hours on weekdays, but we suggest allowing up to 72 hours.
Telephone/Skype calls – you provide us with a list of topics and/or questions and schedule a call. The more specific you are prior to the call, the more prepared we will be for you.
For general consulting, we require a prepayment of a minimum of 1 hour of time billed at our normal consulting fees (currently $250 per hour). For one-on-one domain training, we require a minimum prepayment of 5 hours of time. Discounts of 5% and 10% are offered for prepayment of 10 and 20 hours respectively. Deductions for both email support and calls are made in 10-minute increments. You have up to 6 months from the time of payment to use the prepaid hours.
To get started, simply click one of the payment buttons below. You can contact us if you have any questions or would like to remit payment through a method other than Paypal. (We accept wire transfer, Bank of America counter deposit and Google Checkout as alternate payment methods.)
For expert testimony in court cases, our hourly rate is $500 with a minimum $2,500 retainer required. Please contact us for a 15-minute consultation to assess your needs.
1 Hour of Consulting
$250
10 Hour Package
$2,375
20 Hour Package
$4,750